Well here is something I did last year. I read a book on these guys and decided to make a figure on this unit. What I found interesting was that half of this battalion-sized unit was composed of penal soldiers serving for various disciplinary convictions. Interesting enough, they volunteered to serve in this SS-FJ battalion for a very special mission. They were assured after this dangerous mission that they would be reinstated into their Waffen-ss units or remain in the ss-fallschirmjager battalion with proper rank and status. The other half of this unit was comprised of officers and senior NCOs who would lead them into the special mission.
Anyways many other kit-bashers have done SS-FJ in the past, this is my interpretation of a senior NCO from this unit during their most famous mission..i'm sure everyone knows what the mission was at this point. Here are the wikis on the unit and the Operation to capture or kill the Famous Partisan Tito..
https://en.wikipedia.org/wiki/500th_SS_
... _Battalion
https://en.wikipedia.org/wiki/Operation
... ung_(1944)
"Zweite Welle Kommt An!"
("Second wave is arriving!")
Operation Rösselsprung
Hauptscharführer
"Red Group"
SS-Fallschirmjägerbataillon 500
Drvar,
Croatia
1944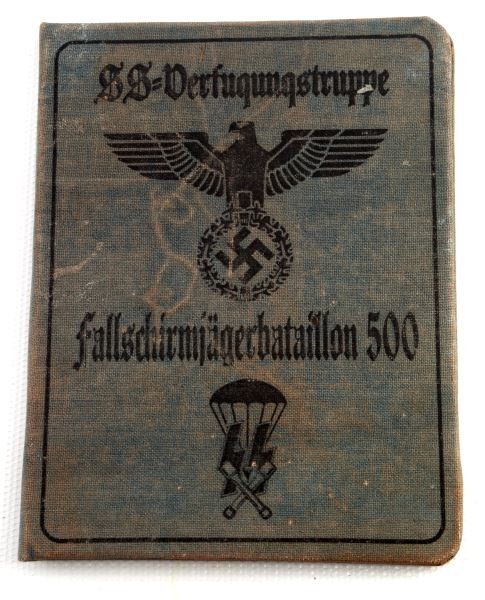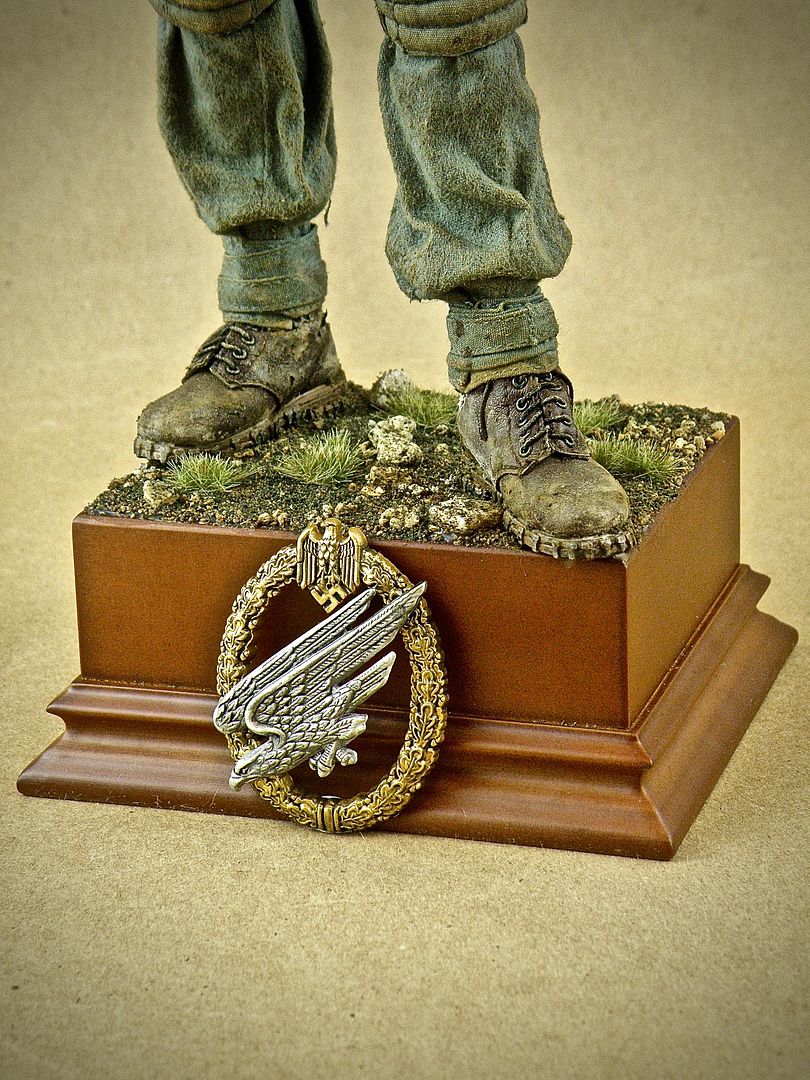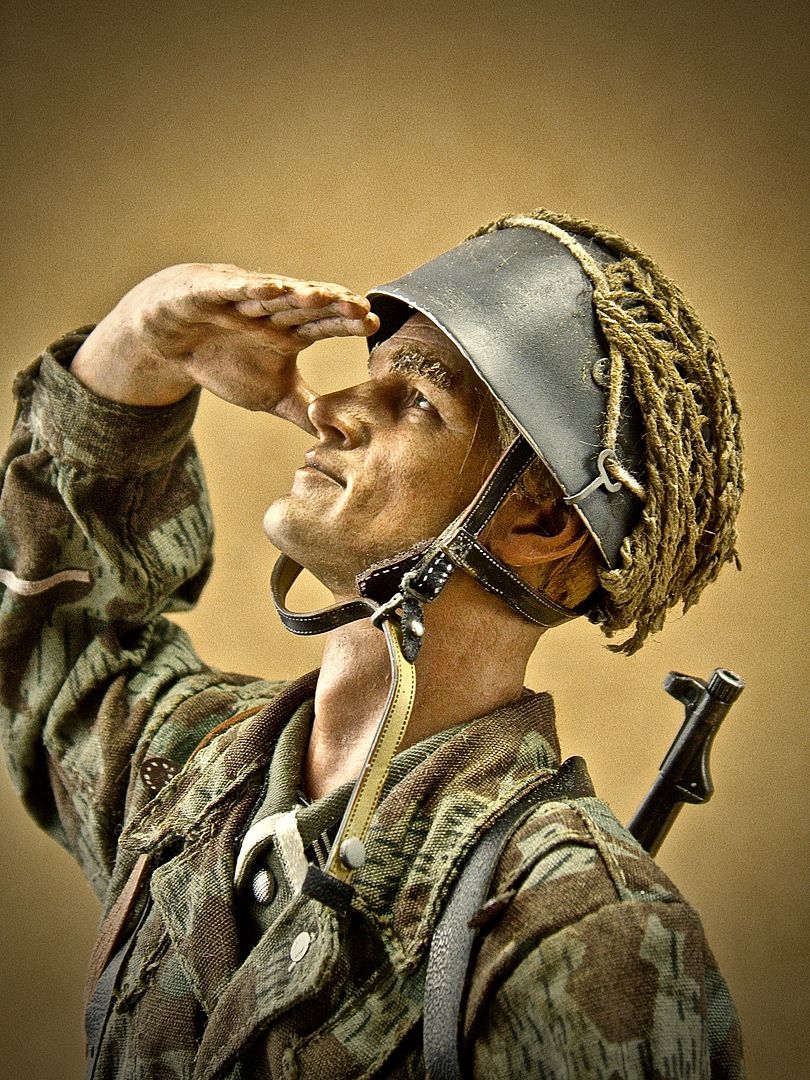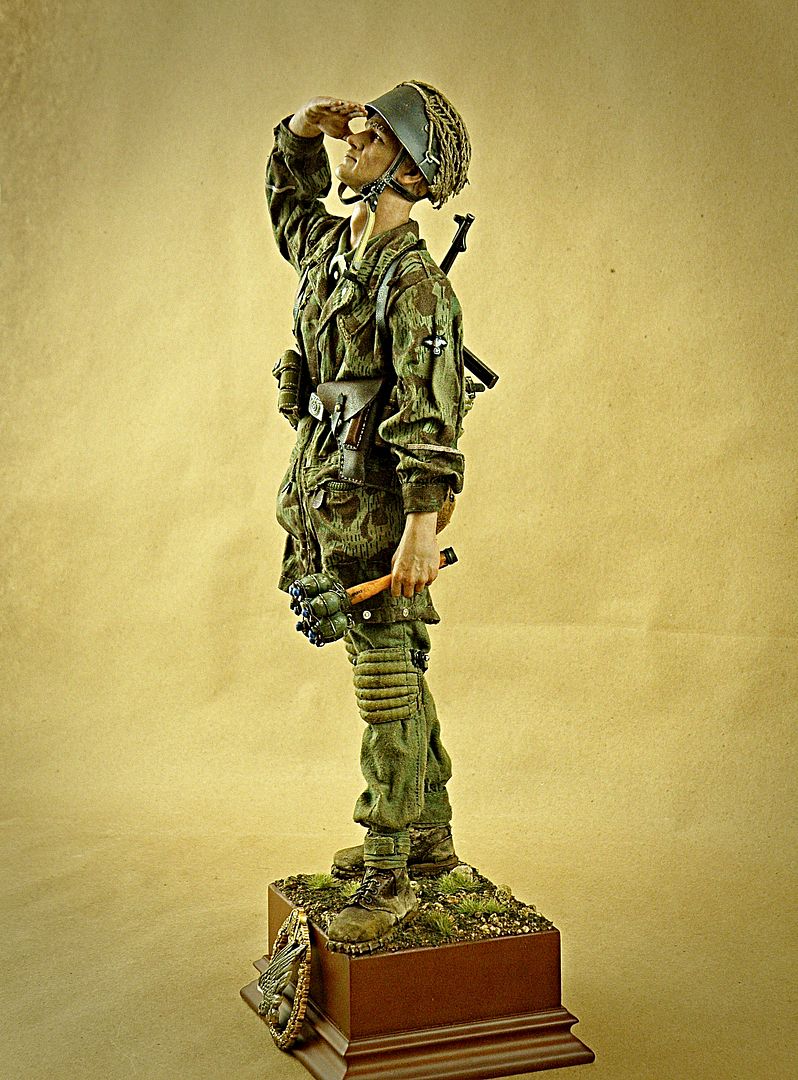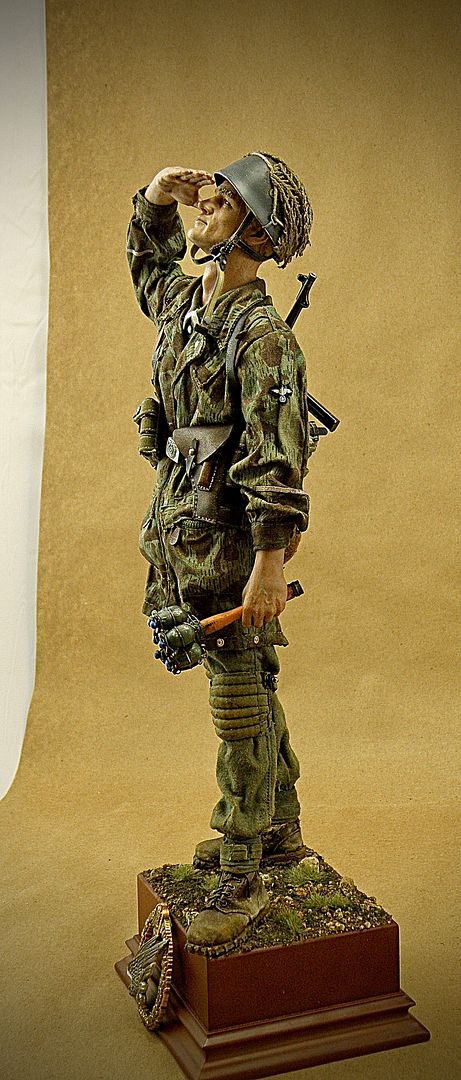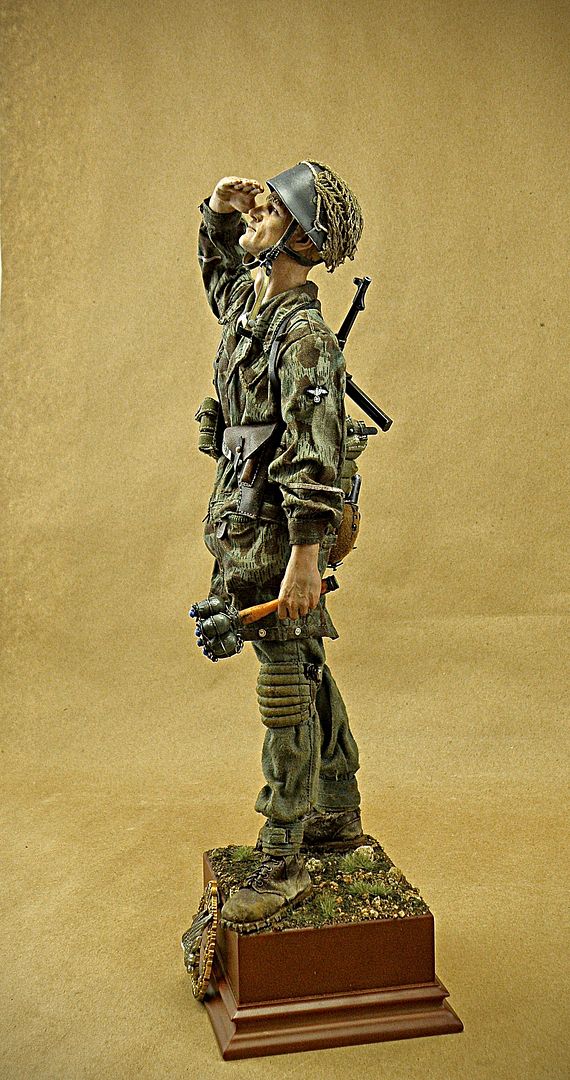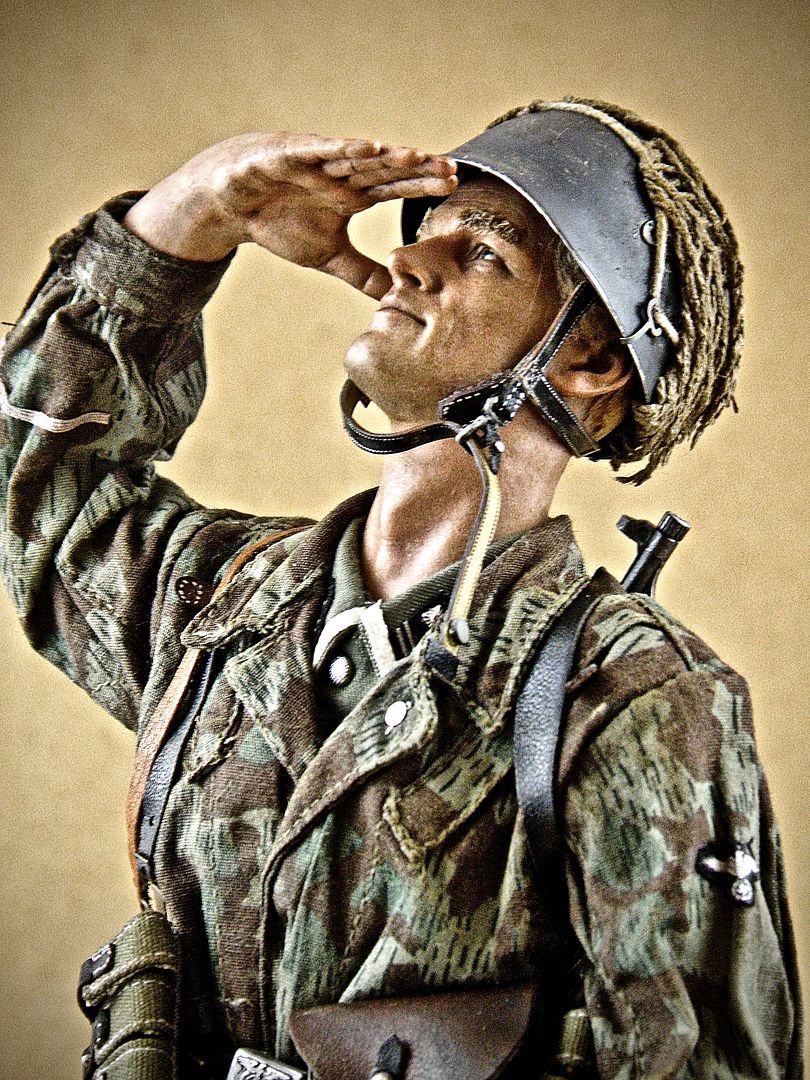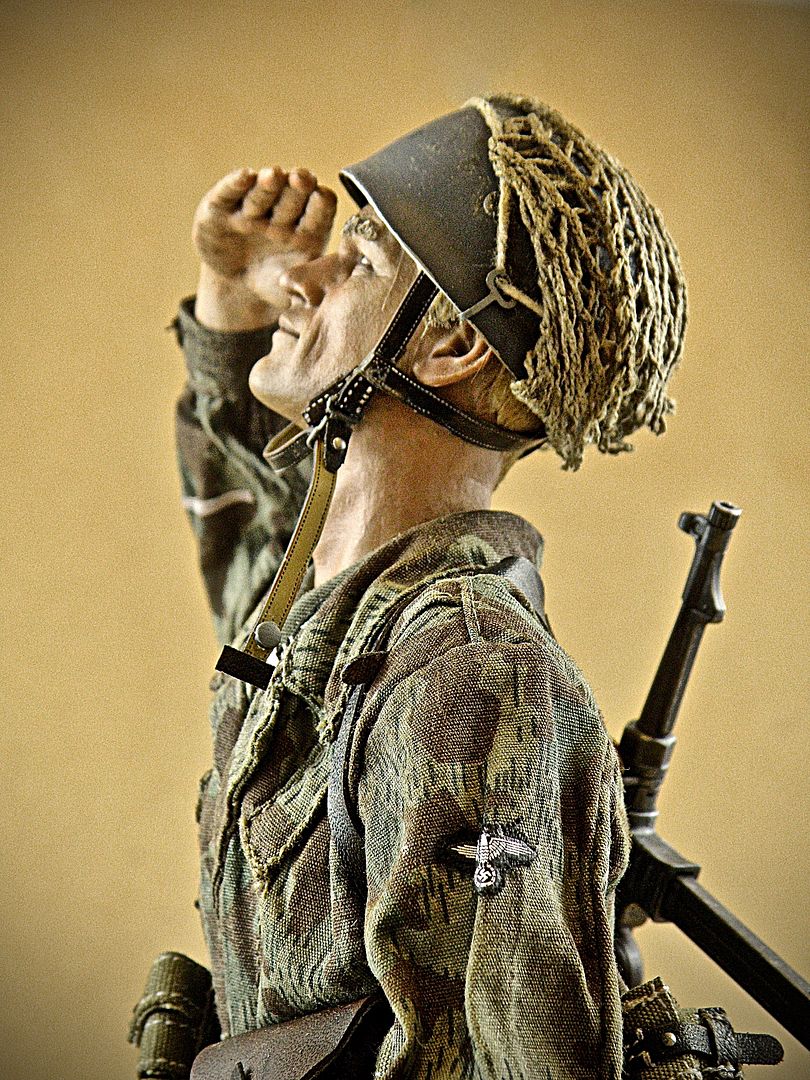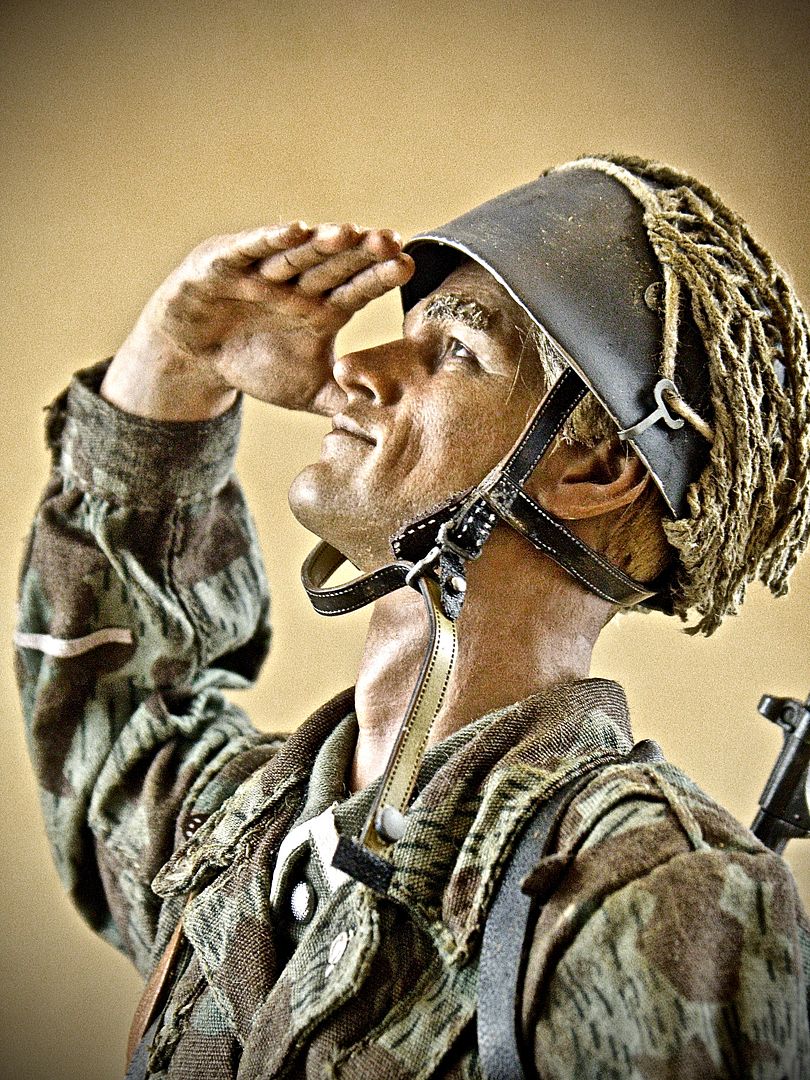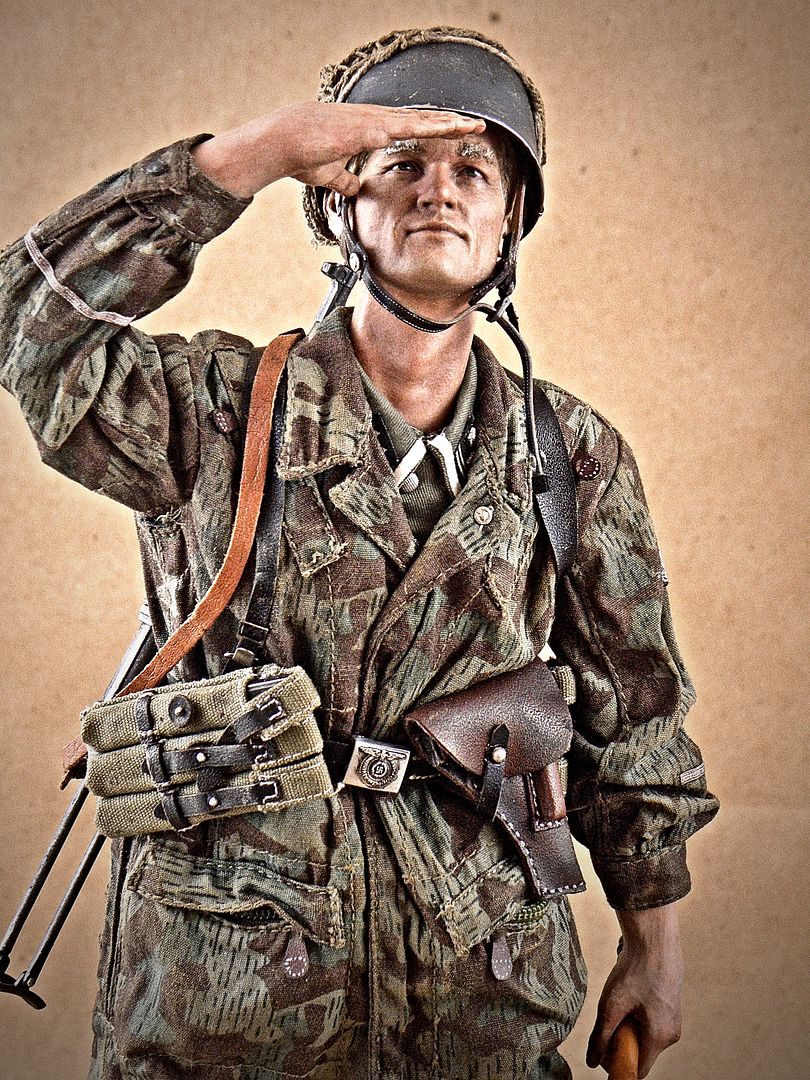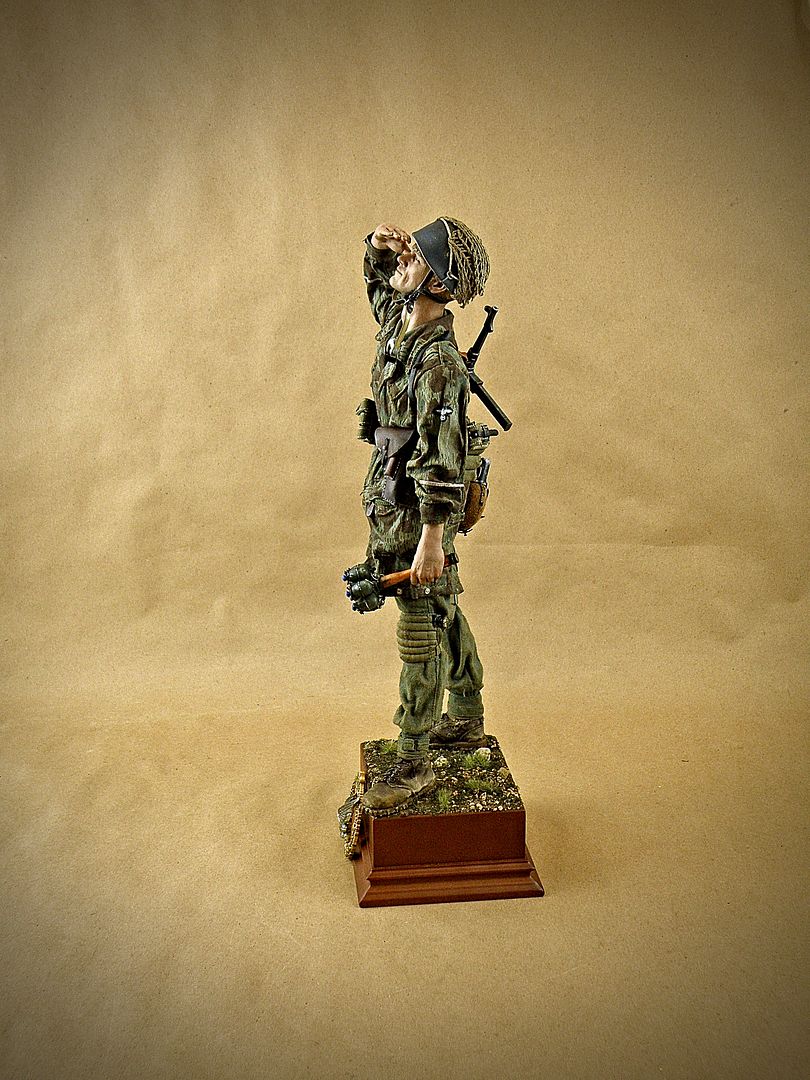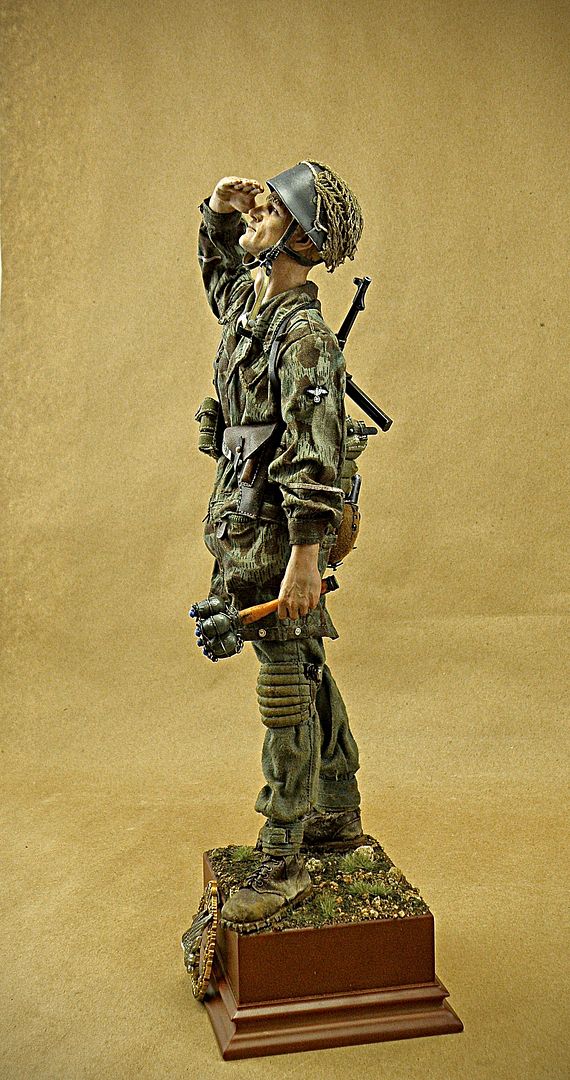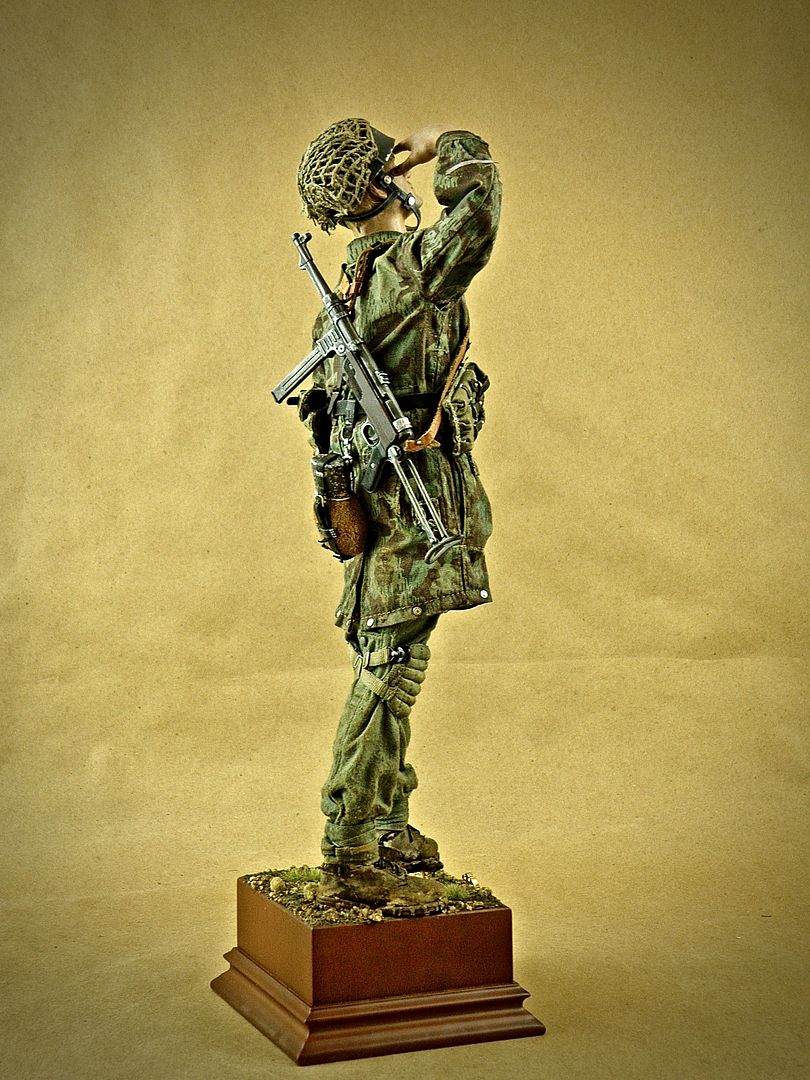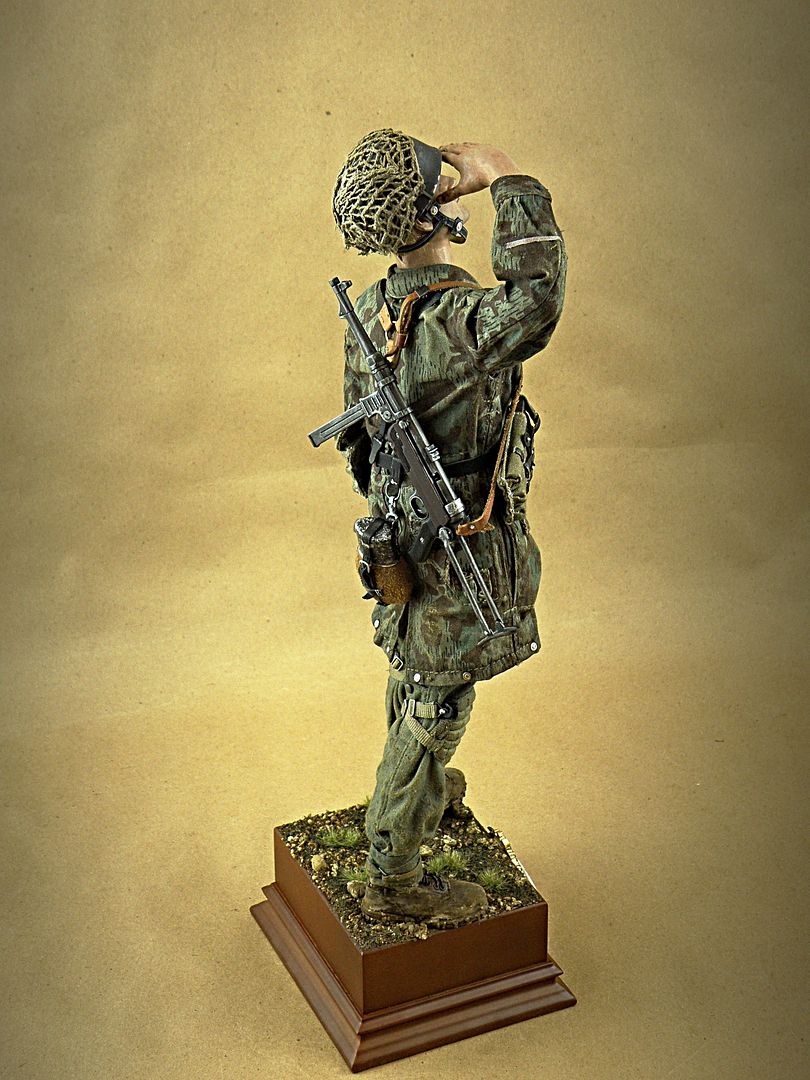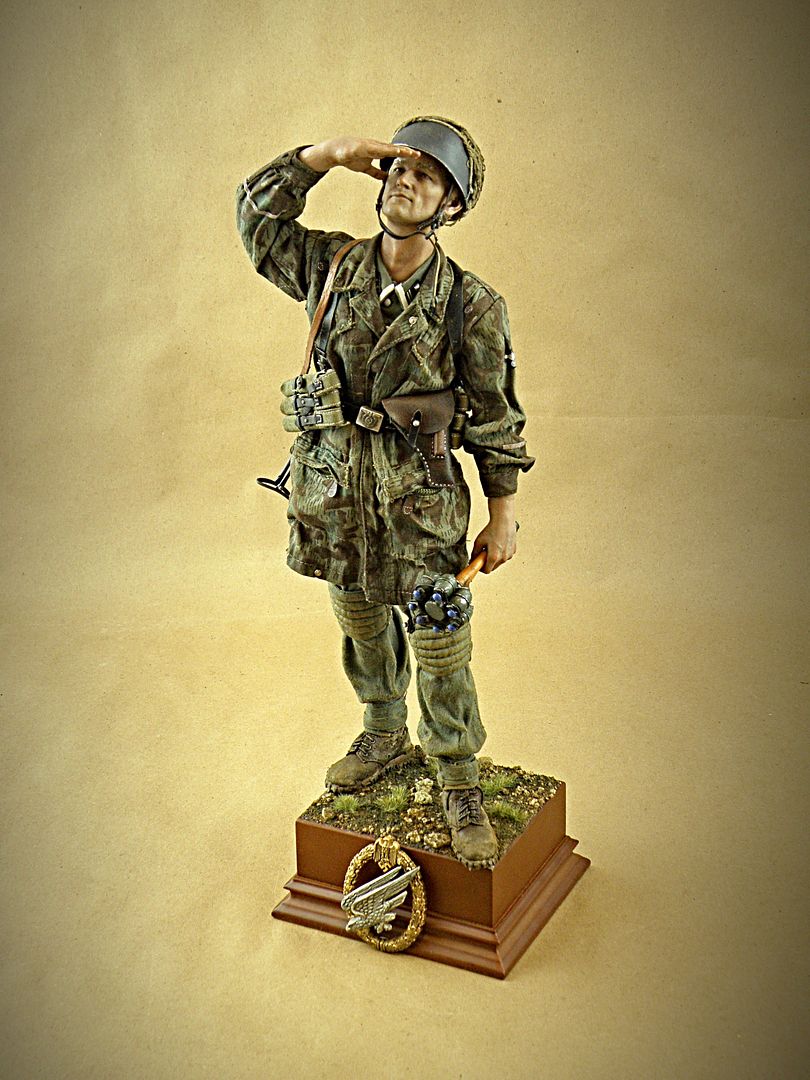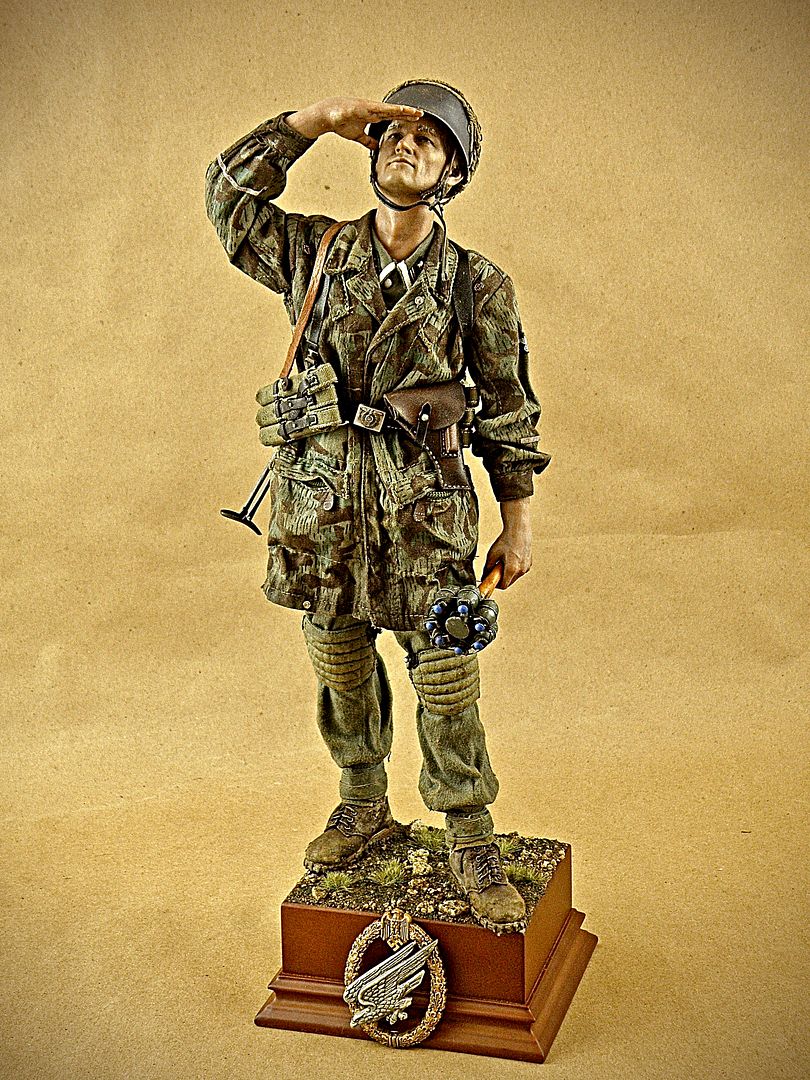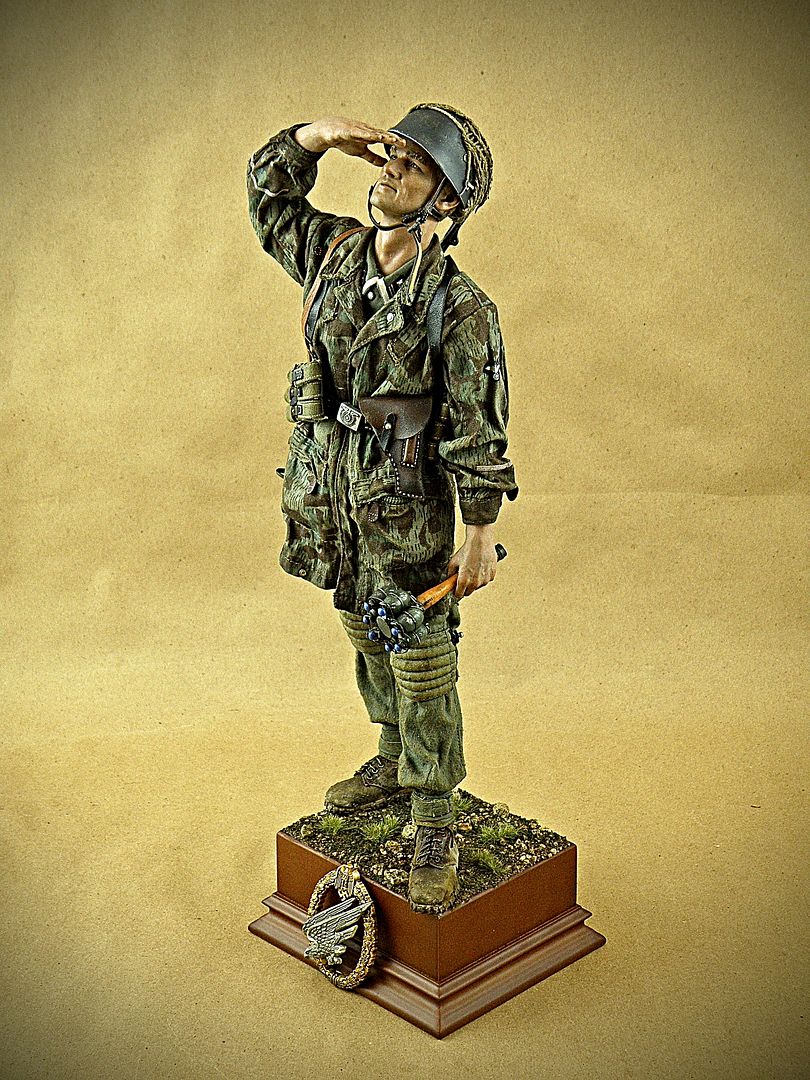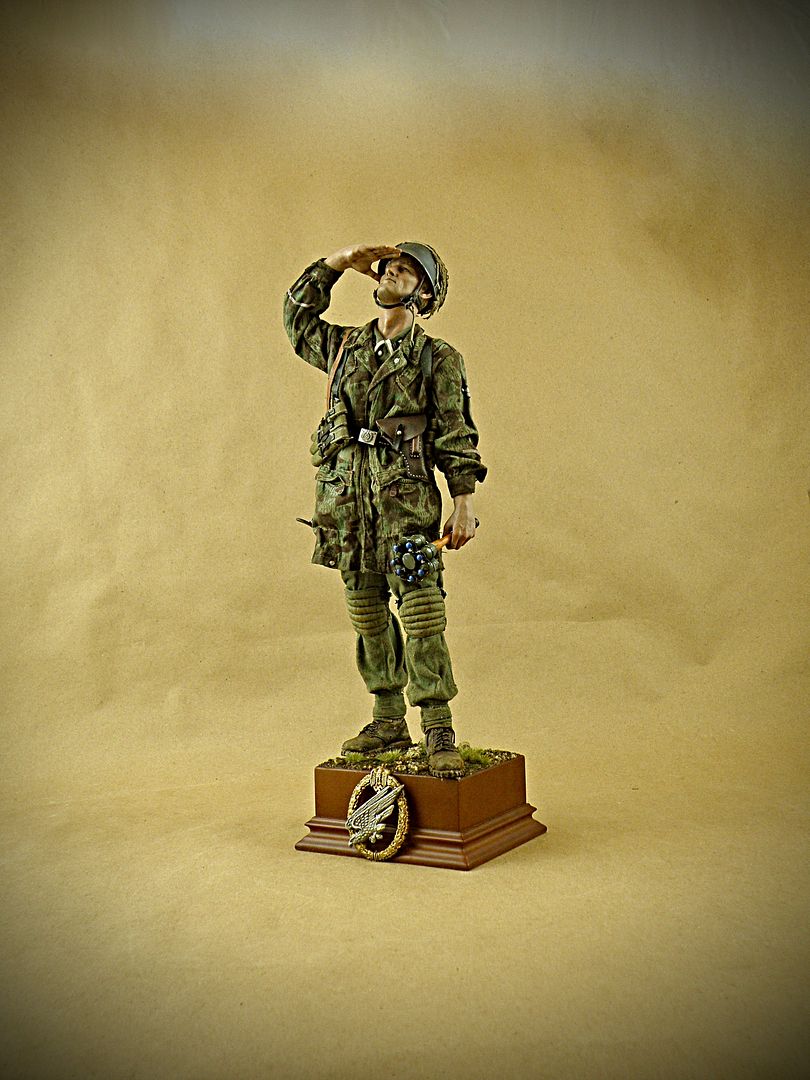 --Some reference images--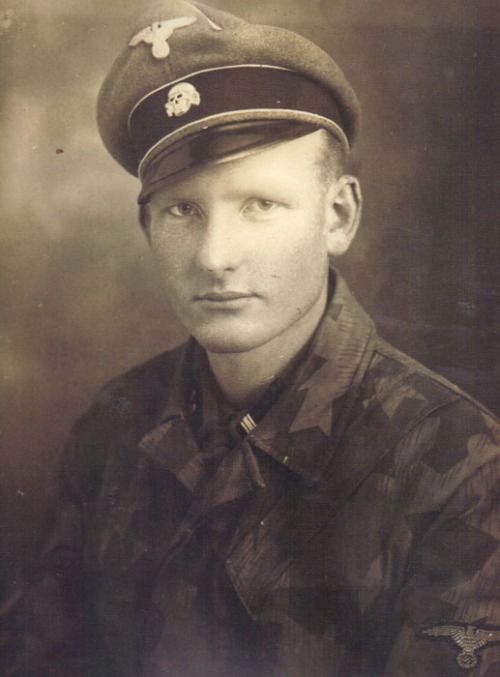 Ultima edición por Miguel Tavarez el 12 Feb 2018 07:07; editado 2 veces